How to Make the Perfect Iced Coffee?
5 tips for keeping your coffee cool when the weather heats up.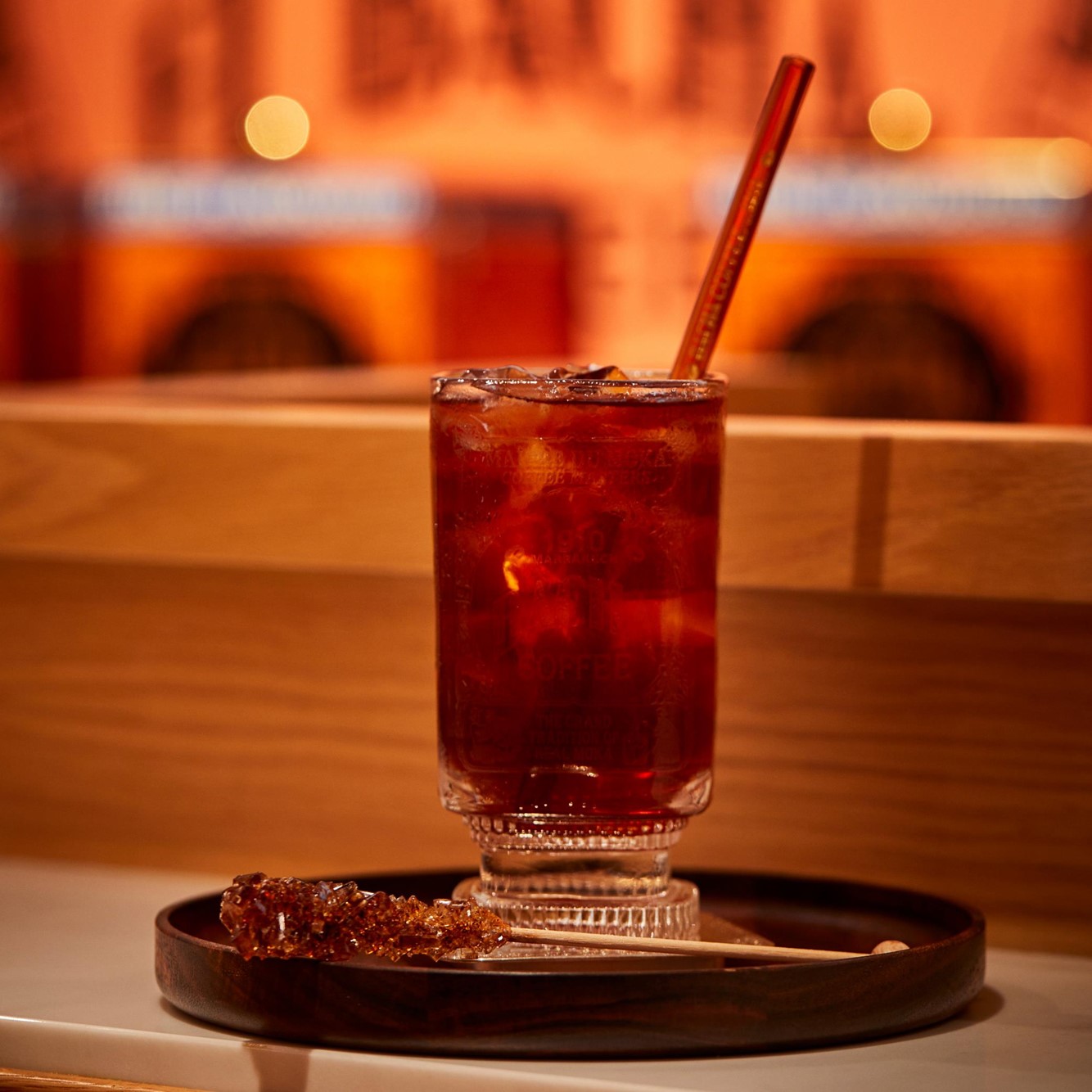 Sometimes, iced coffee is the best solution for beating the heat. It's a great alternative to sweet carbonated drinks when you're craving for something refreshing that offers a stable boost of energy. Here are some tips on how to upgrade your iced coffee at home.
Tip #1: Use quality beans
The quality of your coffee can make or break your beverage. We recommend using freshly ground coffee to enjoy its superior flavours and aroma.
No coffee grinder at home? We can sort that out for you! Bacha Coffee offers over 200 pure Arabica coffee to choose from. We are able to grind your coffee based on your preferences and deliver it straight to your door.
Tip #2: Make a stronger brew and take note of the coffee-to-water ratio
Nobody enjoys watered-down, bland tasting coffee. Coffee used in iced coffees should be brewed a little stronger than your usual hot coffee. This is to balance out the dilution from ice cubes.

Tip #3: Do not pour hot coffee immediately
Allow your coffee to cool slightly, then pour the coffee over ice slowly and gently. Pouring an entire cup of hot coffee over ice at once will make the ice melt too rapidly.
Tip #4: Sweeten it and get creative
Change things up and add a sweetener or milk to your coffee. We recommend adding raw sugar while the coffee is hot. Sugar doesn't dissolve well when the coffee has already cooled down and you might end up with a grainy cup of coffee.
We recommend experimenting with different coffees for your iced brew. You might also discover that you prefer a touch of sweetness or milk (whether dairy or otherwise) when you're serving your coffee cold.
Tip #5: Turn leftover coffee into coffee ice cubes.
Don't let any coffee go to waste and make coffee ice cubes. They keep your coffee cool without diluting the flavours over time. We recommend letting the brewed coffee come to room temperature first before transferring it into the ice tray.
At the Bacha Coffee rooms and coffee bar, we serve our iced coffees in our amber-hued Iced Coffee Glass and signature glass straw. Guests are welcome to take home their glass straw after using it too!
You can now also enjoy our iced takeaway coffee from Bacha Coffee's first takeaway concept in The Shoppes at Marina Bay Sands in Singapore. Choose from over two hundred 100% Arabica single origin coffees, fine blended coffees, fine flavoured coffees, and naturally CO2 decaffeinated coffees. Takeaway coffees are served with our signature vanilla bean-flecked Chantilly whipped cream and raw sugar stick. Hot coffee is also available.
Try these coffees the next time you feel like having an iced coffee: